Customer retention is the key to the sustainability of the business and if you do it right, it can increase your profits. But it is not as easy as it may sound.
Some people confuse customer acquisition with customer retention, both are important but they are essentially different. While customer acquisition means gaining new customers using different methods, customer retention is about finding the reasons why the current customers tend to leave and works on getting them back. The company's main goal is to create a loyal customer data base, but it can't be achieved without customer retention.
What can be the reason why clients tend to leave the company?
Customers tend to move on for many reasons, which can include lack of perceived value, poor customer service and difficulties faced in buying process. "What is the solution?" You may ask. It is taking into account each feedback and following the customer journey to identify the exact reason and work on it on a long run.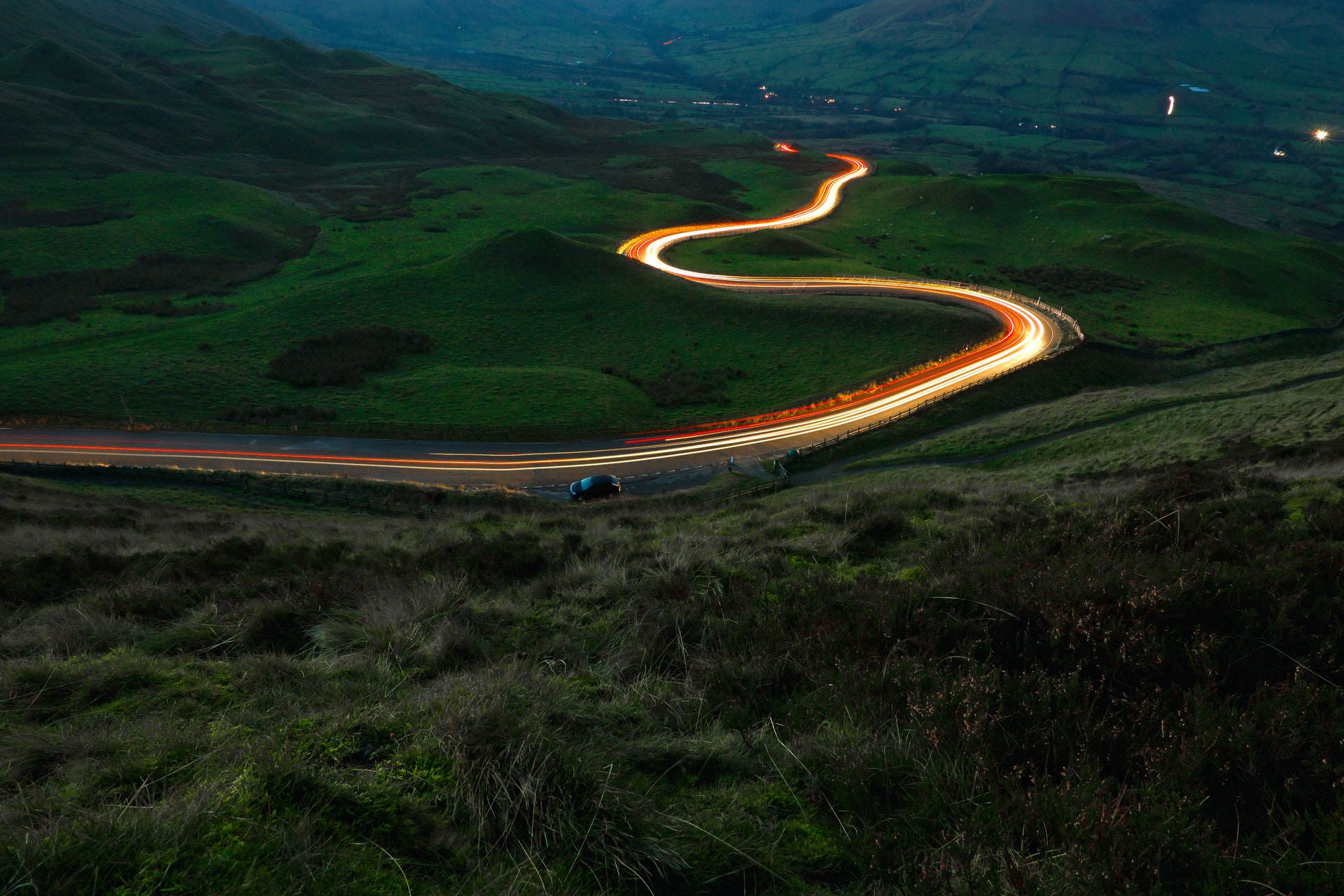 Edana is Your Digital Agency in Switzerland
We support you from strategy to execution
Customer retention benefits
There are many benefits you can get out of customer retention:
Many companies tend to generate profits only from existing clients, never questioning the reason of retention. So if you work on it, you will get bigger cliental and increase your profits even more.
It is more cost-effective to work on your existing clients and make sure they don't leave, rather than searching for the new ones, which also can be time-consuming and prove to not be as efficient as customer retention.
Increased average order value
When customers start trusting you, they tend to increase the volume of the orders. Hence, you need to give them maximum satisfaction.
Acquire brand ambassadors
There is no better way to promote your products other than having an influencer promoting it. Word of mouth works better than any commercial and it not only gives reassurance to the clients that the product is really good but the real life experience factor makes them trust in you, that is why having a brand ambassador will increase the loyalty of customers.
5 strategies to improve customer retention
Here are some practical ideas you can use, to improve your customer retention:
Engage with your customers
Conversing with the customers is the best way to find more about their interests and involving them in the creation of upcoming products will make them feel like they are part of the brand.
Reduce friction in the purchase process
When buying products, customers also look at the process as well, so it is important to make the purchase process simple, with fast page load time and make sure that staff member is always available when there is an issue.
Offer multiple ways of how customers can reach you, be it via social media, email or phone call.
Create an exclusive membership programs or forums, where you will be able to interact with your customers, talk about their expectations and get a real time reviews of product to further improve your services in the future.
Motivating your customers is a great way to make them do additional purchases. Just make sure that you have appropriate rewards that have significant meanings to attract customers to your brand.
Conclusion
It is not an easy task to keep your customers in the current competitive market, but no one said that it is impossible. Before finding new customers, it would be better to focus on the current ones, taking into account their opinions will help you improve. With the use of word of mouth, your cliental will eventually grow naturally.