UX has taken the world to a whole new level. Some companies were able to adapt to the idea, that UX has become more customer-centric, which is an ability to not only meet customer needs, but meet it flawlessly, some unfortunately have not. There are four approaches that need to be taken into account:
Attitudinal – where you listen to what your customers say
Behavioral – where you observe their actions
Generative – it helps you define the problem that you would to create a solution for
Evaluation – helps you evaluate already existing design
Data-based UX: a key to customer retention
Nowadays, having a good product is not enough to attract customers, you have to have a good representation of it by showing to the customer that you care about them, which will result in the growth of your brand popularity.
Do not focus only on opinions, they should also be backed up by relevant data, which can be obtained from social media, since nowadays it has the biggest influence on potential customers. The data that you collected must be thorough, unbiased and comprehensive.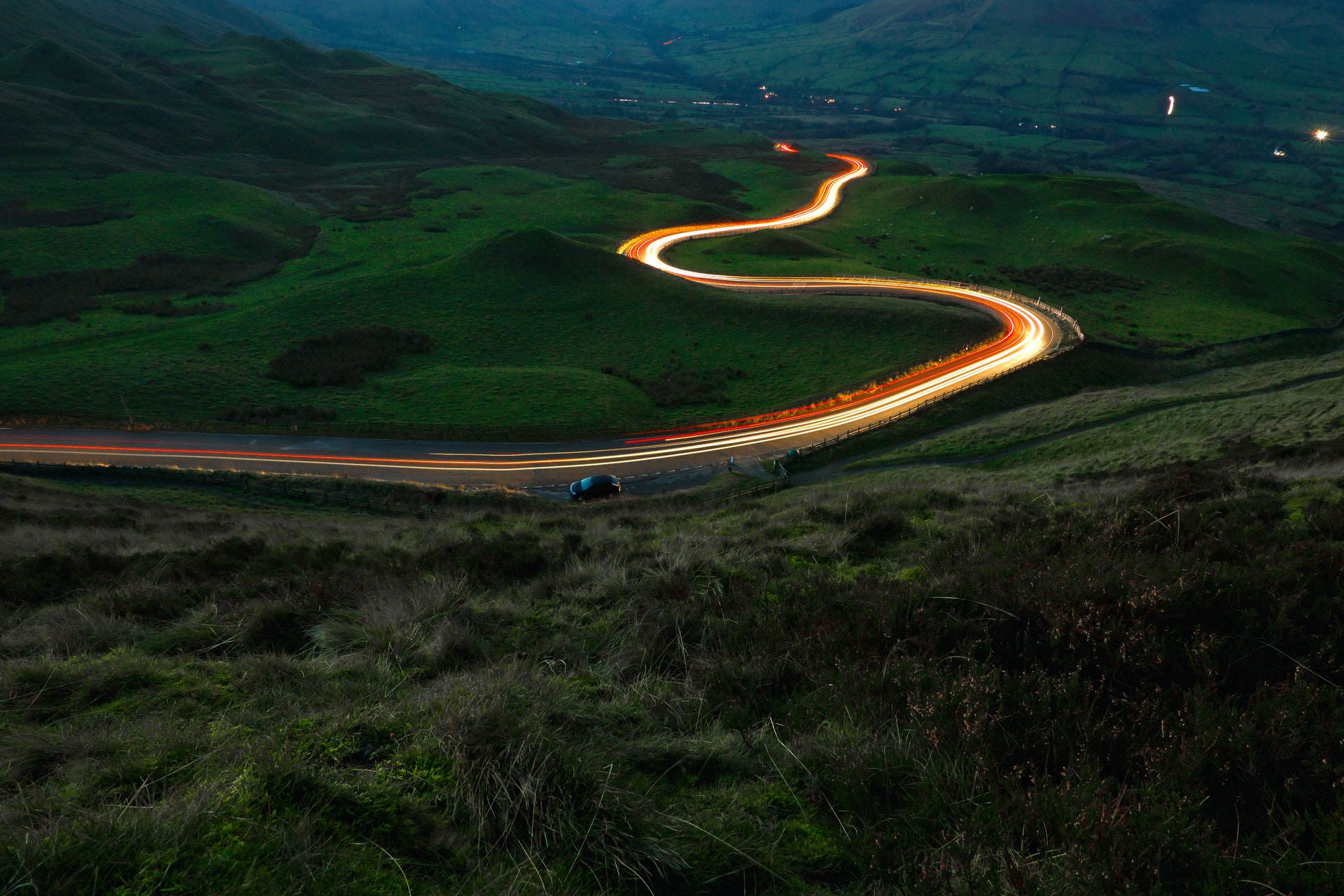 Edana is Your Digital Agency in Switzerland
Entrust your project to industry experts
UX research methods
There are several methods that allows you to conduct a UX research:
It allows you to interact with the users of your product in a natural environment that it is being used, be it the office, home or any other specific location. Using usability testing allows researchers, designers and product managers to uncover the pros and cons of the product and improve it later on.
It is a research that is conducted for a long period and requires self-reporting of how the product works on a long run, what are the good parts and what is frustrating.
In a way, it is creating cards with specific descriptions, which will be given to the clients, who will later on sort it out and give it to products based on their experience. It gives you a sense of what direction you need to work.
UX research tools
There are many types of user research methods and they use different tools. For example:
UX research survey – which means to design a specific questionnaire about user experience.
User groups – focus groups or targeted audience. Ask them about their experience, views or expectations, it is better to involve neutral parties for honest opinions.
User interview – one-on-one interview with the targeted audience members.
Ethnographic interview – it contains field studies, observation on the environment.
How to conduct UX research in 5 steps
List the things that you need to find out about your users and their needs.
Discuss what information you already hold
What methods are you going to use based on your project type
Consists of collecting data, using UX research methods
This step is about analyzing the collected data to fill in the gaps, then presenting your hypothesis and creating a plan to improve your product based on all above mentioned information.
Conclusion
In the past, UX research was used to solve a problem that was already known. For example, if a company had less visitors and they wanted to find the reason behind such unusual low rate compared to others, they would use UX.
But that changed and UX research has become embedded in everyday processes for the teams. It has increased the value of getting fast human insights. If in the past it only focused on problem-solving, now it changed to first find a problem that needs to be solved. UX has become customer oriented and the companies are trying to adapt to these changes, to be more competitive on the financial market.
So can you put up a competition?