In sales, efficiency is everything, hence for everything to be well organized, we need to minimize manual tasks. That's were sales automation comes in handy.
Where can you use sales automation?
Using sales automation will improve the efficiency of sales workers, by reducing unnecessary tasks. It can be implemented in many ways, for example:
To distribute lead
Assigning leads to your sales reps is a daily task, where you discuss the situation and the progress that you made. It is manageable when there are not many leads, but with the growth of the lead amount, will grow the number of people that the task will be assigned to, which will make the discussions very chaotic. The issue is not only the chaos, but in this process, some leads can be lost, which means missed business opportunities. This is where sales automation can help. It will analyze data based on your preferences, will distribute leads evenly to each sales reps and will give you results without missing any of the leads.
Lead prioritization
If you were asked to make a choice between pineapple and mango, which one would you choose? Probably the one, that suits your taste buds better, right?
Same goes with the business leads. It is natural to choose the customer profile that matches your business idea better.
Leads can be prioritized based on:
Location
Personal information: age, gender, job title, etc.
Buying intent
Lead qualification
You can also rank your leads based on their qualification. Give a higher score to the one that is more important. In other words, you can filter the leads based on the attributes that best match your customer profile.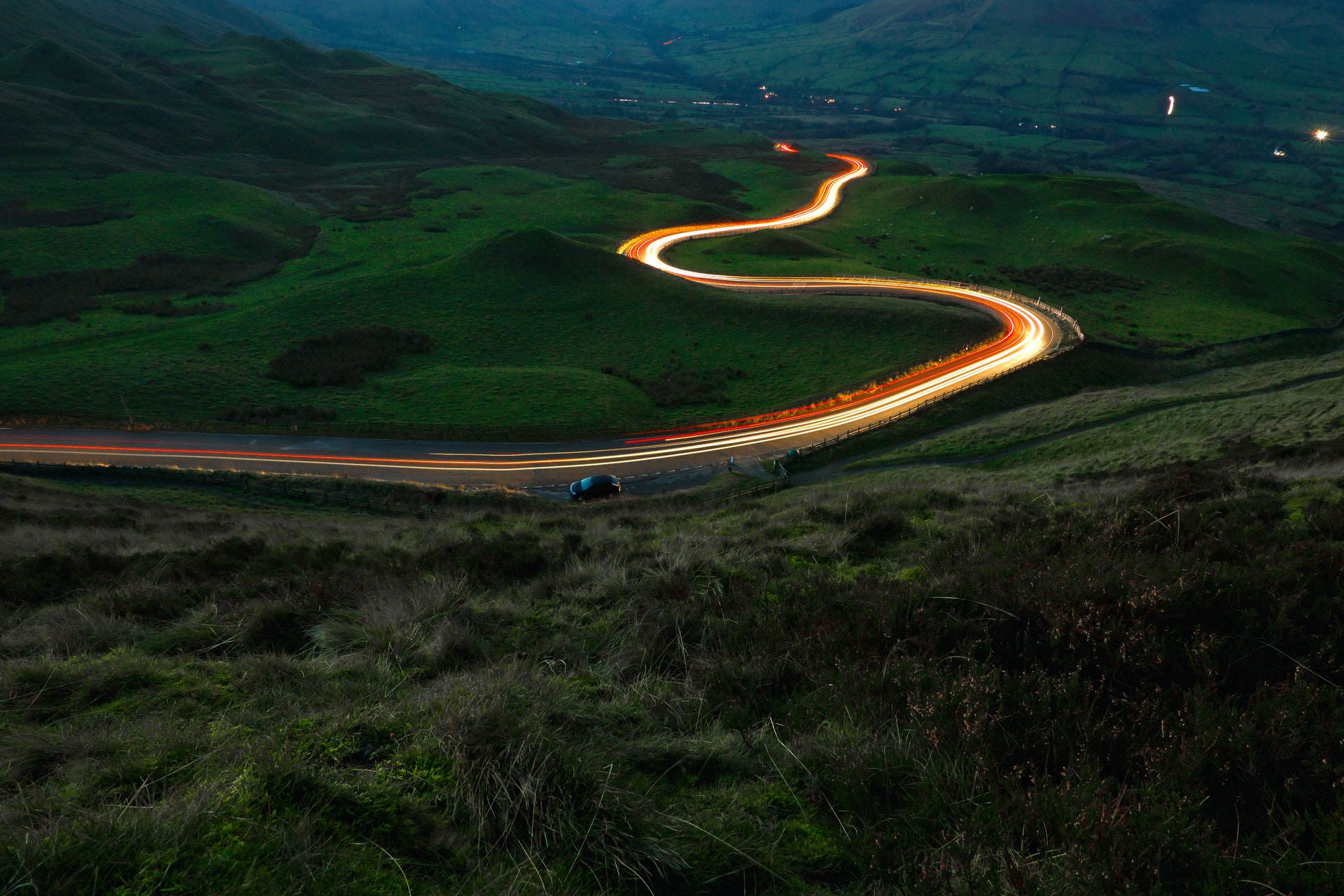 Edana is Your Digital Agency in Switzerland
We support you from strategy to execution
Nurture your leads
Understanding that not every lead is ready to buy your products in one go is a must. Most of them take their time to make decision whether to buy the product or not, hence the need nurturing, which means staying in touch with them until they buy something.
It is not easy, but not impossible. Sales automation creates lead nurturing campaigns and uses different sources to get the information to the potential clients in a timely manner, so that they do not miss any updates.
Alerts and triggers
There are two types of notifications:
Alerts – it is for sales reps, they receive it when the leads are active on social networks. For example when they open email or visit the website.
Triggers – it is for the leads, if they for example add product to the cart but do not finalize the purchase, they will receive a reminder with offers and discounts.
Reports
Unfortunately, sales reps do not use their time on sales-centric tasks, they do some administrative work as well. Since automated reports are a must, they use different types of reports:
Sales funnel report
Check-in and check-out report
Lead contacted report
Follow-up report
Agent activity report
Target vs revenue report
Dos' and don'ts' of sales automation
Do: Constant testing
Sales automation can't create wonders in one go, it requires continuous testing to get desired results.
Don't: leave everything to automation
We all agree that automation makes our life and work easier. Many businesses think that simply writing out a generic email will do the trick, but that's a big no. Adding personal touches to the communication is the key. People are looking for something that will be relatable, so before sending an email or SMS it will be better to check it and add personal touches.
Do: ensure no information slips through the cracks
In companies, for different tasks are assigned different teams and usually, they do not share information with each other and it creates problems later in. Hence, centralizing your sales automation is important to ensure that there is no data loss.
Don't: go overboard with reminders and notifications
Moderation is the key here. There is a fine line between sending reminders and spamming your customers. Do not just leave everything to the automation, even if you time everything, just check sometimes if it is appropriate to send it in that specific time-frame.
Do: review your data and records constantly
Follow-up is everything. Reviewing your data will give you another piece of information that you were missing and the puzzle will be completed.
Final thoughts
Sales automation was created to make job for sales reps easier. But you must not forget, that fully relying on it will not be helpful. Hence, the key to success here is the harmonious division of work between automation and personal.