Before launching a project, businesses conduct a market research, to find out current trends and ideal customers. Buyer persona helps you identify them among your existing customers and with the help of market research, create the right marketing strategy.
How do you create a buyer persona?
There are 7 things you need to take into account when creating a buyer persona:
Personal information – age, gender, location, education, marital status, etc
Professional information – industry, job title, company size
Specific professional information – career path, special skills, etc
Future goals – personal and professional goals, problem solving, priorities
Values – professional and personal values
Personal preferences – what media they use, what is their daily routine and what is their hobby
The negatives – all the thing that you do not want your client to be: extremely demanding, not able to afford your products, etc
After that you need to implement it. There are several ways you can get necessary information about your clients
Gain important info using form fields
Do the market research and check what your clients like or dislike using questionnaires.
Review sales and marketing interaction
Communicating with your customers using email or phone calls is one of the best way to create your buyer persona. You contact each customer and gain specific information and later on, compare it to the others and decide your marketing strategy.
Interview your audience
Start with the current audience you have, ask about their opinion. Contact the clients who have stopped using your products and services, ask them the reason and work on it, but do not stop on just getting feedbacks. After implementing those, contact the leads, find new customers, offer them your services, speak about your self-improvement. Interview is the best way to find out about current trends and see the difference.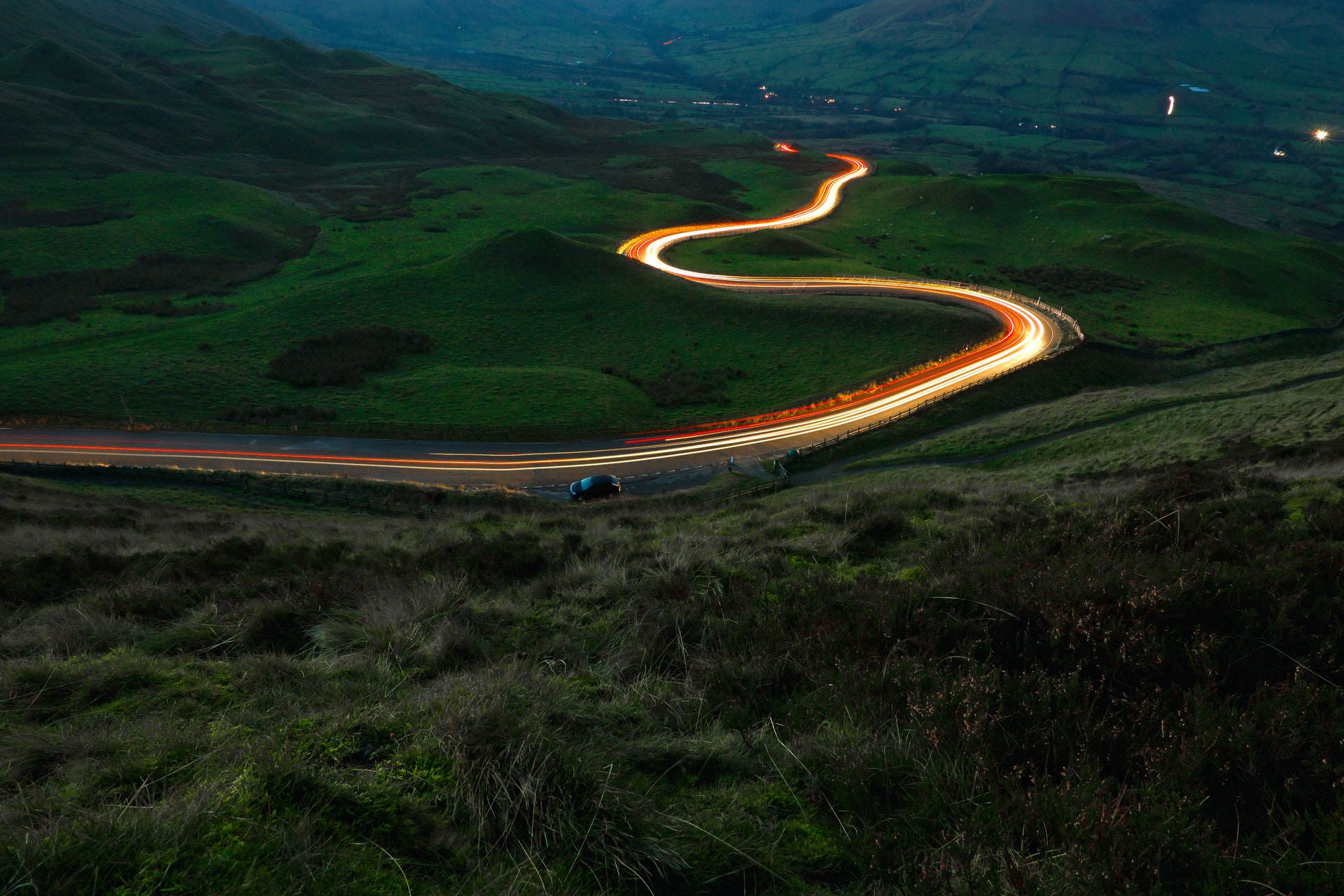 Edana is Your Digital Agency in Switzerland
We support you from strategy to execution
How to use your buyer persona?
Up until now we discussed how to classify the information and now it is time to talk about implementation of above mentioned information. There are few methods to use your buyer persona:
Narrow down your information
After receiving so much information, you need to sort them out, which is the really hard part. You have to decide which information to include or which one to exclude, and which one will make your marketing campaign shine. Using the results of the interview is the best. For example, through observation you will see that younger generation prefer getting the information through social media, but some prefer email notification. In this case you have to find out, what source they use on their free time the most and deliver necessary information through that source.
Customize your marketing funnels
Customers love personalized content that seems like it was tailor-made for them so if you are using just one buyer persona, we would advise you to change it and use the interview that you conducted as an advantage to customize your marketing funnels.
Use buyer personas to attract leads
How? Well, buyer personas have their own built-in scoring. It allows you to have an access to the potential client's personal information and helps you determine their suitability on a long run.
Conclusion
Creating buyer persona is very difficult and time consuming, but take into account that quality of information speaks better than quantity. So what are you waiting for, create your own buyer persona! If you need help with it, Edana is here for you.