How do companies make a good first impression?
The answer is simple, by presenting a user-friendly, nice looking website. You may know that people tend to check company's online activities and compare it to the competitor and then make decision to either call you or fill in the form. The website serves as a 24/7 salesperson.
Some companies are able to detect the issue, but still face issues, since they do not know when to start the redesign process.
Redesigning is not an easy job, it takes a lot of effort and budget, but after all that the satisfaction of a brand-new online presence is guaranteed.
When is it time to redesign your website ?
It seems old-fashioned
There are many reasons why companies choose to redesign their company webpage, but the most common one is because it was created centuries ago and does not respond to customer's current needs. Because of that the chances of losing that consumer to another company is higher, since they tend to connect company's performance and growth to its visual and feel reassured that they follow the current trends and technologies.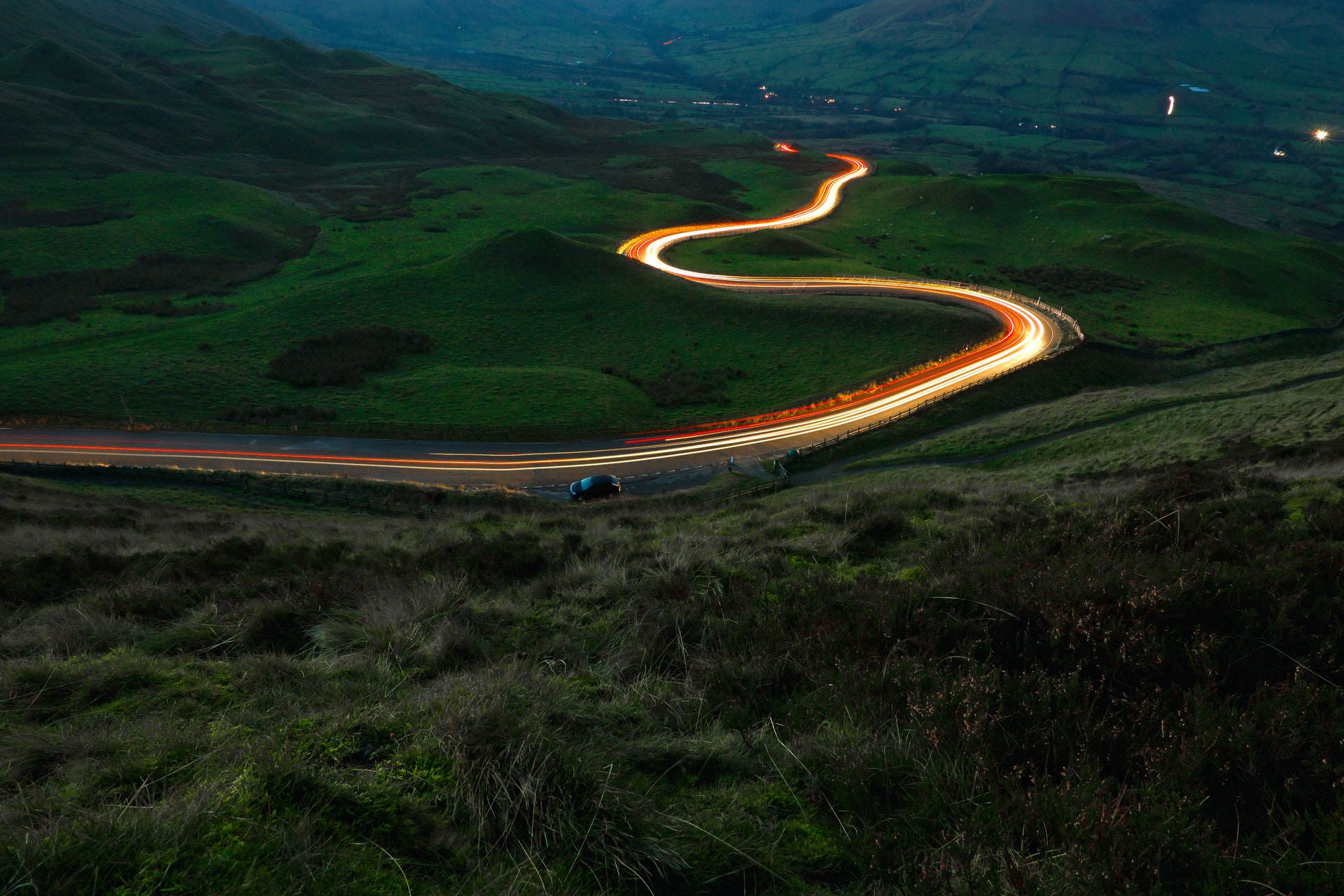 Edana is Your Digital Agency in Switzerland
Entrust your project to industry experts
It does not have a support on multiple devices
Technological advancement made people dependent on different devices, since the area of its usage has widened and companies are required to have support for many devices, be it laptop, tablet or mobile phone, the goal is for it to create a comfortable environment for the client.
Hard navigation and bad user experience
Checking the progress of your competitor is important to identify the things that you need to improve. Some companies wait too much before doing this and it's too late. You need to understand that technologies are evolving and stepping up is the only key to success. Analyzing the market and current trends will help you connect with your customers and attract them.
There are no updates about the changes
Sometimes companies change their business and marketing plan but do not update that information on their website. All clients are precious and losing them to competitors because of not updating the information will be harmful for you, since loyal customers tend to check the updates.
No updating content
Updating and redesigning website does not mean updating the content. If you change a business and marketing plan but instead of posting fresh eye-catching information, you just change the contents of the old one, it will not deliver the right information to the client. You need to make sure that your website is optimized for SEO, for better marketing efforts.
Feature work issues
Redesigning the website is not only changing its font to please the eye, but it needs to be functional as well. If you have a good site but the features are lagging or it is not easy to work with, customers will shift their interests to another company that can provide better services.
In conclusion
Assign the needed resources whenever you are ready to redesign. It will help your company set new goals, analyze your market and launch a well-designed website, to attract more customers. If you need help with the redesign of your website, our team of experts can help you to make the best of it.