Combination of brand, product and pricing strategies creates positioning strategy, it is a tactic, a tool and a strategy, which companies use to make themselves stand out from the competitor. And on todays' financial market, which is really competitive, it can bring you either a success or a failure, that's why you need to be careful with your positioning strategy.
When you decide to found your own company and step in the financial market, you will face hundreds of competitors in the same field. When that happens, everything comes down to how you range your positioning strategy.
For example: every makeup brand uses the same core ingredients to create the makeup tools, be it eye shadow, lipstick, bronzer, e.t.. These companies use the same formulas, coloring, acids, oils and so on and so forth, competing on the market using only formulas is difficult, that's why they rely on a positioning strategy. Companies target specific audience, using brand and pricing strategies to make themselves stand out.
To have a better understanding of how everything works, we have to first of all define brand and pricing strategies.
What is a branding strategy?
Nowadays, in this financial world where competition is everything, what creates difference is branding. If you have a high end brand name, you can set your own pricing on the products, but if you introduce yourself as a middle-class urban brand, you are expected to have lesser prices. Building a brand and building a business is different. It involves searching for your unique trait and also the quality should be on par with the product placement.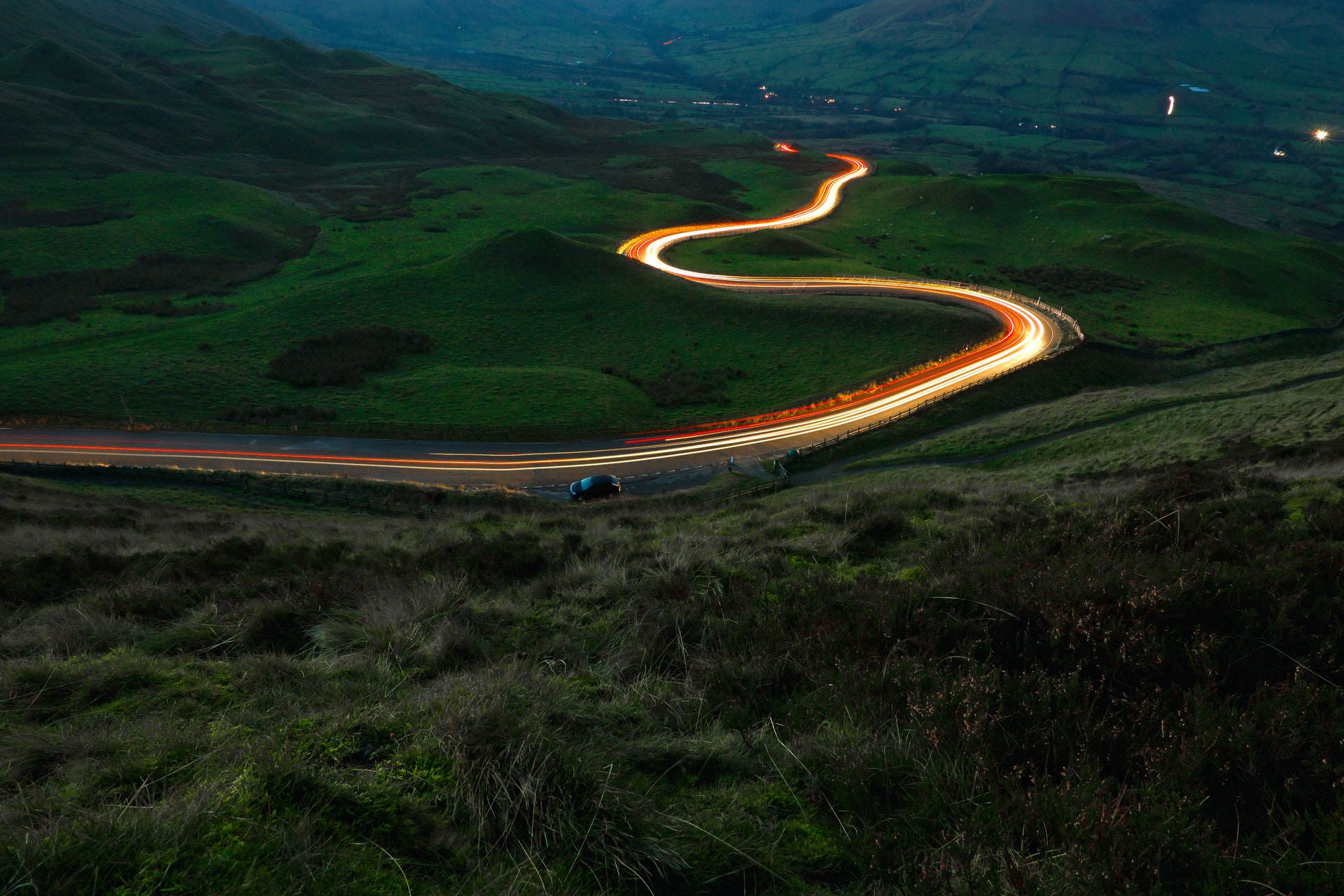 Edana is Your Digital Agency in Switzerland
Entrust your project to industry experts
How to create a brand?
Know your values: hat do you want your products to achieve. What mission does it have and how will it influence consumer industry.
Know your competitors: do the research about your competitors, who are they, what are their values, how do they identify themselves. Answering these questions will help you have a clear picture and will help you find your own brand identity.
Know the difference: find out what makes you different from them. Maybe it is the quality of the products you use, or the customer service you provide? All of it determines your brand marketing strategy.
Convey: the last step is to convey your brand values and show the difference to the consumers. You can do it by PR campaigns, through social media and etc.
Importance of Product positioning
Positioning strategies of your product is used to define market and differentiate products. Both product and brand positioning help you realize how an individual product can be perceived and what affect it will have on a brand. A good product can increase the value of the brand and a good brand name can increase the value of the product in customer's eyes. That's exactly what product positioning is.
5 steps of pricing your product
Pricing your products is a very sensitive topic and it can determine whether your business will stay on the market or not. Because of that, before putting prices you need to consider 5 things:
Brand culture: premium brands often command premium prices. If your brand has a strong ground and is highly valued in society, consider increasing the prices. Take into account that people like luxury brands because it makes them "better" and those brands are expensive. For example: when you ask apple user what phone they have they will not respond with "I have an apple phone", but instead their response will be: "I have an Iphone", that's what brand culture is all about.
Quality of the product: if you have a high quality products but your brand is small, you can still set premium prices. For example, if you manufacture you own products, the client will appreciate it and will invest more, whatever the price of your products will be.
Advantage of being first: if your brand is one of the first, which introduced the product to the market, you can dictate the pricing, until your competitor appears.
Target audience: chose your targeted audience wisely, who will not be fazed by the increase of the price. If you only target young people of age 18-25, your brand will go down because they will not have the means to purchase the products with increased prices. If you tailor it for wealthy brokers, you will be able to charge more and the price increase will not have a bad influence neither on their opinion nor on their purchasing habits.
Product category: there are products that are less sensitive to price, for example a jewelry or a luxury car manufacturer does not have to worry about pricing, since the price they set do not have a bad influence on their sales.
In conclusion
Considering all these three factors and combining all of them together will help you increase your income and give you a better position on financial market.
But if you need assistance with your branding strategies, at Edana we would be delighted to help you. Here we create your brand image based on your values, we study the market for you, define it and design your graphic charter design. Our Moto is to create a branding strategy that will make your brand impactful.