Every business has its customers, who search for specific things that they are interested in and leave their information for further purchase or subscription purposes. A lead is a person or a company interested in your product/service who left its personal information to use your services.
There are three types of leads:
Internet based leads
People throughout the world use internet for different purposes, based on that there are two types of customers:
Warm (inbound) leads: they are people who were interested in specific product or services and found you.
Cold (outbound) leads: they are the ones that you generate based on your targeted audience.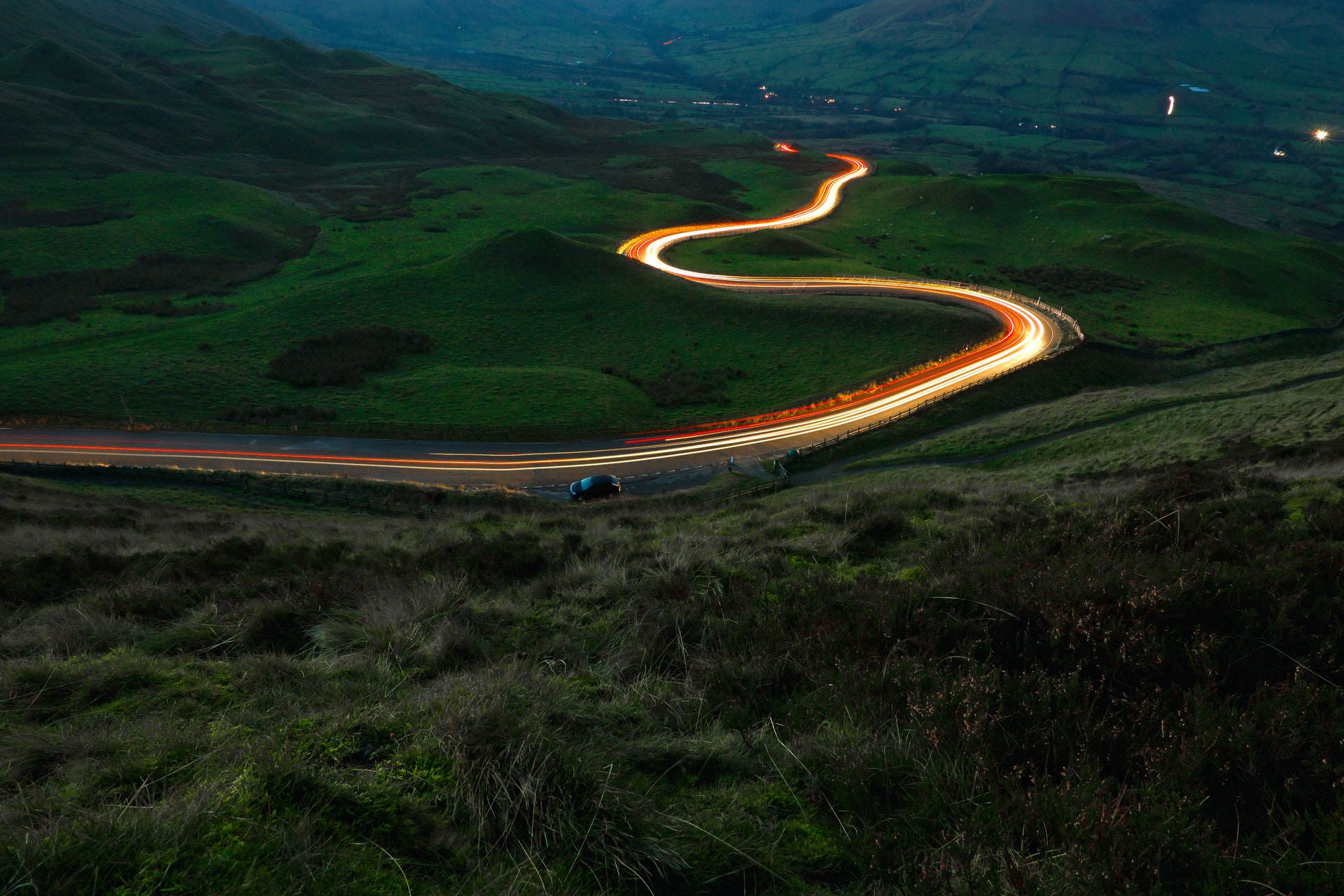 Edana is Your Digital Agency in Switzerland
Entrust your project to industry experts
Leads based on personal information
This type consists of the information you have on your potential clients and it is divided in 2 categories:
Leads that are non-enriched – these are the ones that do not provide any specific information that shows their interests, but only provide name, email, or phone number
Leads that are enriched – where specific information like location, etc. is provided
Leads based on their qualification
These leads are divided into 3 categories based on what purchase stage they are at:
Marketing qualified lead (MQL) – who are interested in you, save your information, subscribe to you, but do not contact you
Sales qualified leads (SQL) – an interest and contact has been shown
Product qualified leads (PQL) – it is similar to SQL, but in this case they take action to become your client, they are using first of all the free trial period, but also want to be provided with the features that need payment.
So what exactly is the lead generation?
Lead generation is the process of searching and gaining potential clients to increase future sales. You have to take into account that you can't communicate with your customers, that's why your main goal should be generating quality leads, which helps you to:
Aim at the right audience: focusing on specific sector who have more potential of buying your product or services will be the best move. It is time efficient and low cost.
Build brand awareness: introducing your company and products is very important, it does not matter if you contact your clients first or if they reach out to you, take into account that they can spread awareness and bring more clients to you.
Get specific data: generating leads means gaining information on your prospective clients, so knowing their wants and needs can be used as an advantage against your competitors and will help you not only improve your performance, but increase your sales as well.
Grow revenue: with a good lead generation strategy you can get more revenue than you've planned.
Conclusion
Generating leads is a lot of work, but on a long run it pays off and gives your company a clear picture of what direction you need to go to attract more customers.