We can all agree that growing an insurance company can be difficult. With the advancement of technology you have to provide services to the customers in a manner that will help you stand out from the competitors.
You may know your insurance business in and out, but digital world is new to you, that's where you need a search engine optimization (SEO), but if you do not have any experience and use it unwisely it can backfire you. Working on not-so-relevant information and do not providing the necessary one can put your agency in a tough situation, SEO errors can stop the growth of the company. You need to avoid making expensive mistakes if you want to improve the traffic of your website and increase the ROI.
SEO mistakes not only stop the growth of the agency but also put you in a financially difficult situation, because when you fail to optimize your website the visitor number will also stay the same instead of growing.
Here are some of the most common mistakes that insurance agencies make:
Duplication
Content that appears more than once on the web and is located within a unique website is called duplicate, which can have an impact on your ranking. To save yourself from that just use canonicalization, which means to convert data that has more than one representation into "standard" form.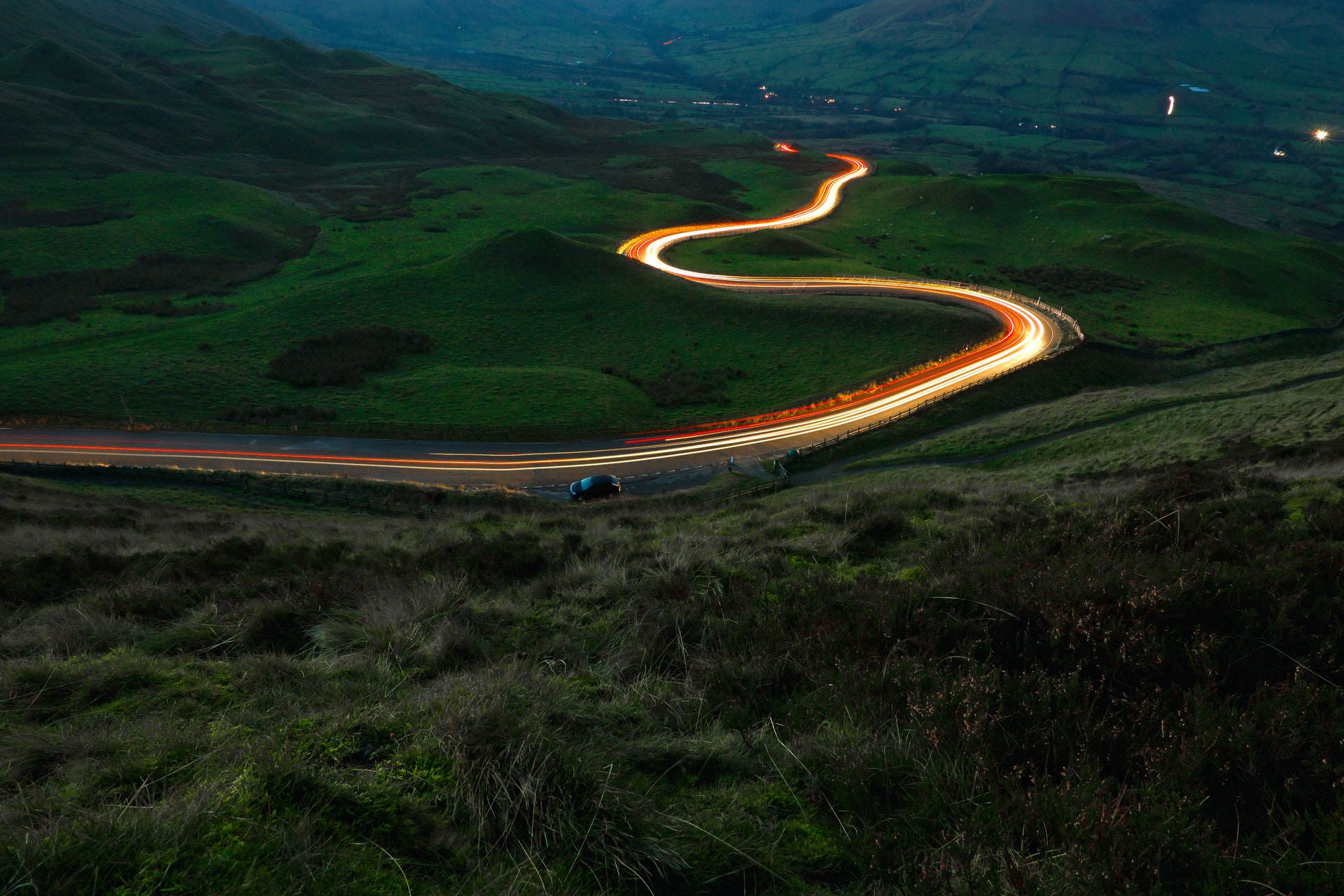 Edana is Your Digital Agency in Switzerland
Entrust your project to industry experts
Incorrect citations
Many companies make mistakes of illegitimate citations, if there are online pages that contain incorrect information, the business may have some trouble. It may be time-consuming to check everything, but it's better to be safe than sorry.
Not user-friendly website
Another important factor to consider is that the website should not be slow and difficult to work with. If it will be, the clients will get impatient and leave, plus search engines also take into consideration metrics like bounce rate, so if it does not work perfectly it will have an influence on your company.
Not having clear marketing strategy
Before taking any action, you need to first of all have a clear insurance marketing strategy, you need to study your cliental, and answer to their needs. Without a good strategy, keeping the loyal customers and finding potential ones will not be possible.
Connect with SEO professionals
Mistakes can be done, but some have a huge consequences, it can cost you your business, hence realizing the mistakes and finding a solution is a step forward to success. Getting help from professionals is the best way to get good results. At Edana, our team of experts helps you to get your website to the top of the Google results, thanks to our different SEO related services.
In conclusion
We saw that it is not easy to grow a company online. There are many factors to take into consideration. We all know that satisfying the customer is the main goal but the quality of the products that you offer are not the only criteria they choose you by. They also consider the services and information you provide, with which they are able to find connection with you and choose you instead of the competitor. Knowing how to influence your client's opinions using SEO will be advantageous for your insurance agency.