Companies should never consider customers as one time buyers, instead should think about making them the loyal ones, by nurturing customer relationships through tailored CRM strategy.
Before we get to the main part we have to first of all define CRM. Customer relationship management (CRM), has been very useful for not only online business but also social network activity. Simply saying, CRM is secure database of client details, company records and account information, which are used to make a personalized marketing strategy to reach a bigger audience.
Some may ask: « But why do I need it? » we will try to respond to this question by showing several reasons to why your company may need it:
It organizes information in a way that creates an entire picture, which comes handy for your employees
It helps you to track your sales leads
It also assists the creation of more personalized strategies, like for exemple marketing strategies
CRM's one of the great virtue is that it can identify promising opportunities that will help you build your brand
CRM also helps you improve services, this way both your current and potential clients are satisfied
Finally, it uses current information to create precise forecasts of future performances of your company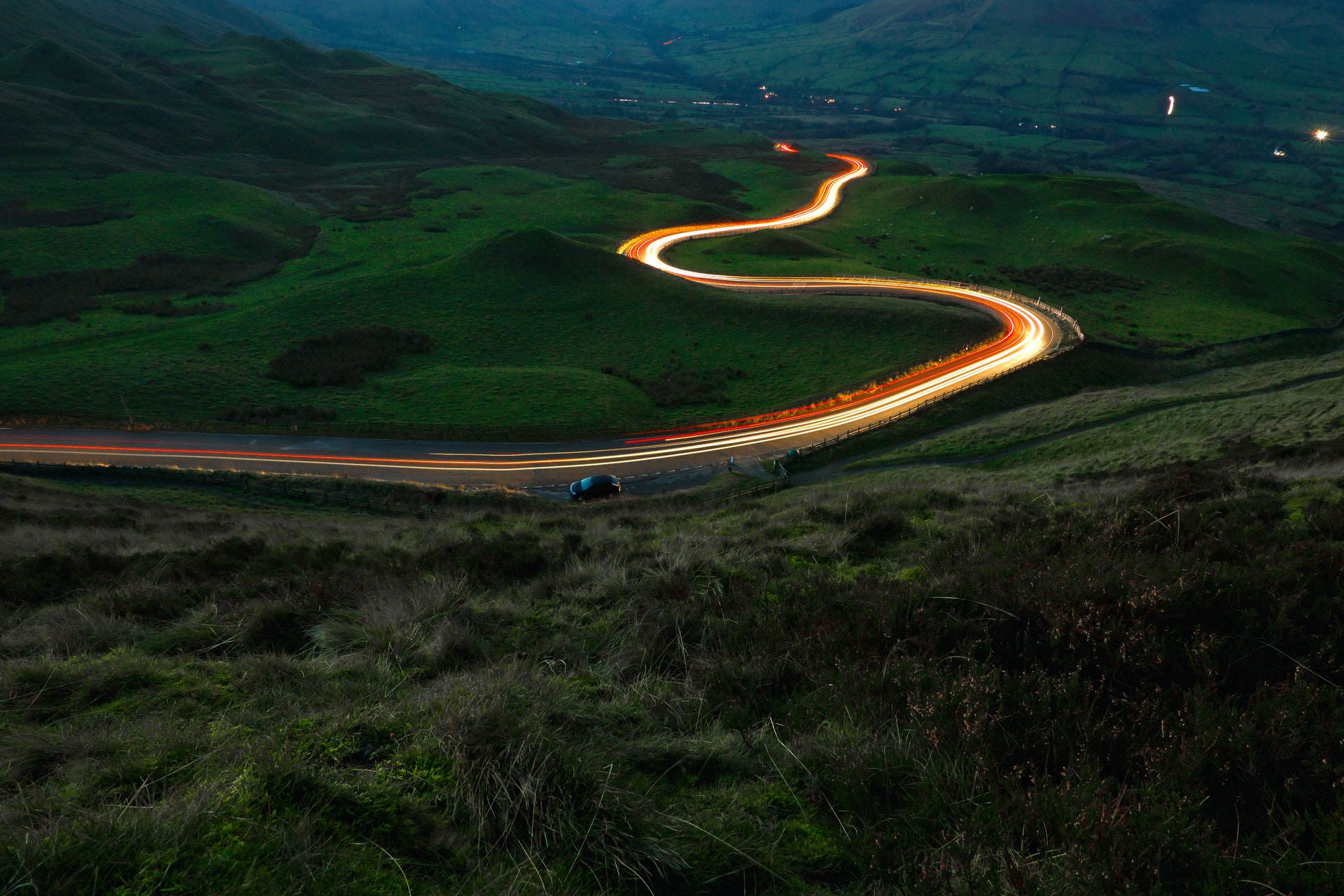 Edana is Your Digital Agency in Switzerland
Entrust your project to industry experts
You may also ask: "But how do I know if I need a CRM strategy?"
If you feel that your sales or customer operations need an improvement, that's when you need a CRM strategy.
How to make a successful CRM strategy? First step is to set goals for yourself to have a better picture of things that you will need to do.
Business audit
First step is to conduct a SWOT analysis, which basically means to examine the workflow and already existing strategies, identify the weakness and strengths and work on it.
Characterize your goals
You need to figure out what you expect to accomplish, when it comes to customer relationship management. Maybe you are looking for net promoter score or want to shorten the churn, well whatever it may be, make sure to have a clear picture of it, before implementing the strategy.
Understanding targeted audience
You need to know specifically what type of customers you need for this specific brand and take actions after identifying them, because if you do not have a clear buyer or customer in mind, it will be a futile effort.
Know your customer journey
Knowing about possible first touch points and interests of your clients is very important, since it creates a cycle of what is the client interested in and is looking for specifically.
Know your competitors
Having an understanding of your customers is not enough, since on the market you do not only face them but your competitors as well. Knowing a way to stand out from them is a key to success.
In conclusion
We cannot say that CRM strategy is one fit all size type of thing. It is indeed tailored for specific companies, specifically based on their needs and future goals.
Instead of repeating other's success routes it will be better to think about your future goal, what is a comfortable way for you to implement it considering many factors, such as resources, targeted audience and taking into account the above mentioned information.