The demand on digital marketing has grown in many industries, the frequent use of internet made people more dependent on online sources. Implementing it in healthcare (HC) industry has become crucial for future development.
You may have noticed that the last years have played a huge role in changing the direction of work environment and the healthcare industry should adapt to it.
How would digital marketing influence modern healthcare?
As you may know, everyone, including potential patients, use digital world for different purposes, so informing them about the news, or giving them information about a doctor may increase his visit rate. For example, showing the professionalism, dedication, reputation and reliability of med personal becomes easier with the digital world and the targeted audience becomes bigger. Shortly, the internet will allow you to personalize the information for specific regions or community.
What influence does digital marketing have on consumers?
"Word of mouth" has always been the best way to get information even before internet came by, nowadays everything works exactly the same way but virtually. People give a lot of value to the things that are provided by an online community and even choose a doctor or a medical facility based on other's experience. The quality of services provided by the personal has also improved thanks to digital reviews, which has become a key factor for further development.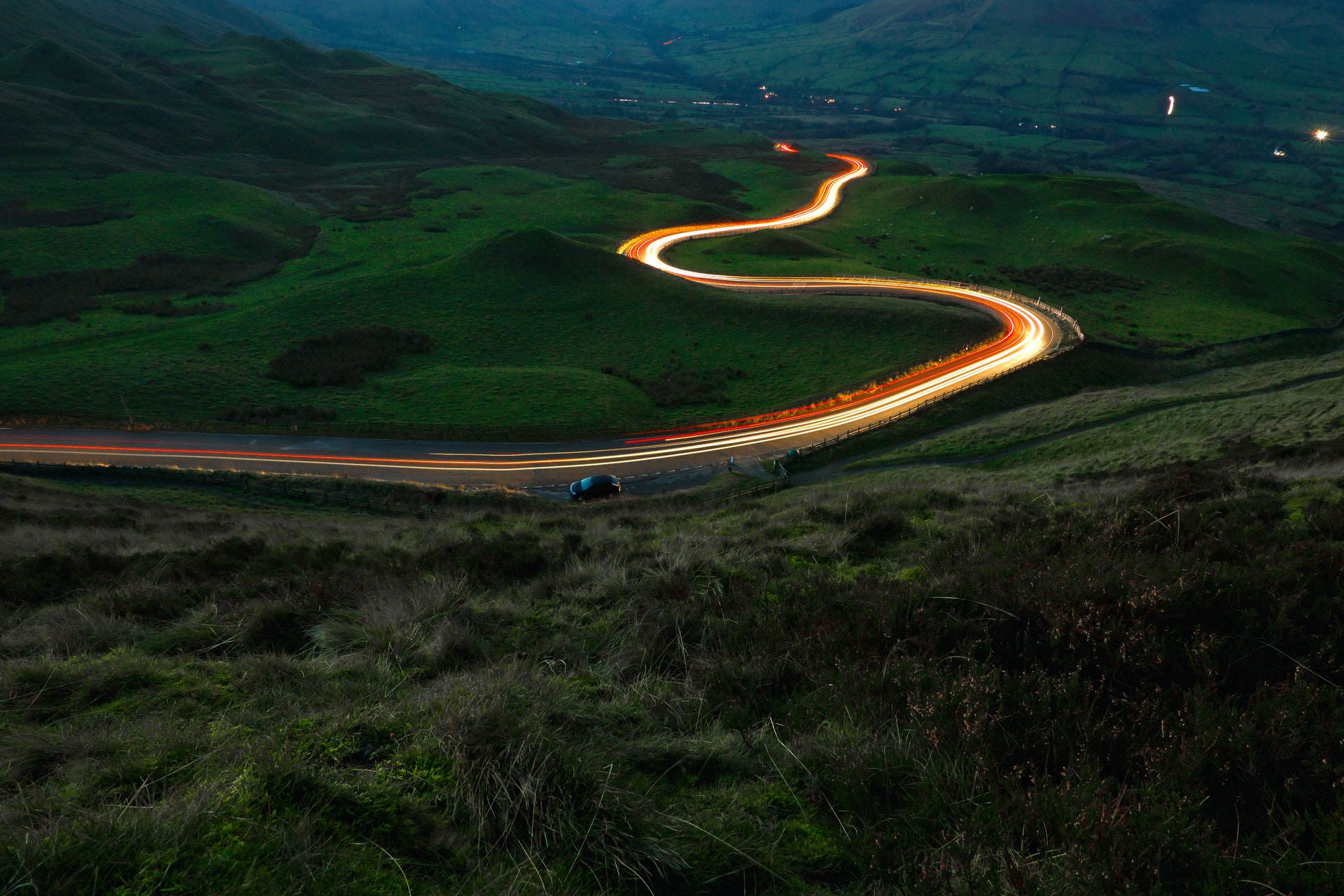 Edana is Your Digital Agency in Switzerland
Entrust your project to industry experts
What has changed in the healthcare industry?
The transformation of healthcare industry brought not only opportunities but also challenges for marketers. Changes has been seen in the customers experience, who became digitally empowered and in the factors for paying fees to healthcare. Indeed, instead of just paying for services, the consumer now also pays for the satisfaction, quality and transparency.
To explain it specifically, the consumers have become avid researchers and they no longer accept blindly what doctor prescribes, they became more involved in their healthcare, thanks to the internet.
4 benefits of digital marketing in healthcare industry
Up until now we talked about the methods of gaining patients and the impact of modern technologies on them. Now it is time to discuss the benefits a digital marketing has for the healthcare industry:
It is a cost-effective method to advertise the services you propose, indeed, using cost-per-acquisition (CPA) can cut on the costs of ads by using digital marketing,
Using traditional marketing methods to track potential patient information is time consuming. That's were digital marketing comes in handy ; by using information from their database such as age, location, gender and more, professionals can target their consumers more efficiently.
Digital marketing made the search of patient information much easier. On top of that, it helps healthcare industries to take decisions based on the data it collected and good results are more likely to be guaranteed in a short period of time.
Did you know that one out of every 20 google user is looking up a healthcare-related information? For example: wellness tips, symptoms of diseases, how to diet, what products to use and more. Using digital marketing can help you improve search engine visibility and you may appear on top of the first page on google, whenever a client searches for a service you are related to.
In conclusion
There is no doubt that digital marketing gave a new life to healthcare industries by making hospital services visible in online space.
It is crucial to establish an online presence, since it helps you reach bigger audience and the satisfaction of your clients is more likely to be guaranteed.
In this fast paced era, the only thing left to do is to hop on the trends and make the best out of it and if you need help with it, Edana is here to help you.