Over the time the financial world has expended, which results in people becoming wealthier. While there are more opportunities created on the market, the competition has become fiercer and as a result a demand on digital marketing has increased rapidly.
Before getting right to the subject, we have to analyze the use of internet first. According to CISCO in 2018, 90% of the world population used internet but they are expecting an increase of the number up to 92% in 2023. Reaching bigger audience using digital marketing strategies and having access to targeted audience will become easier.
With the world becoming increasingly digitalized the need of people meeting face to face has changed, there is no need to physically travel to places since it is possible using internet. If you hop on this opportunity, it gives you an advantage but if you don't, you cede the ground to your competitor who will know where to meet people (on internet). But for some reason, financial institutions are not adapting to the current trends and are lacking in this area.
Why you should invest in digital marketing
There are many reasons to prove why the digital marketing is more productive.
First of all, there are no distance limitations, you can reach your targeted audience anywhere and instead of local market, you target a bigger audience. Digital marketing uses different features to not only target the specific audience but categorize them into sub categories and tailor your product specifically for them.
Secondly, since everything happens online you can monitor your success rate, how many customers have you attracted and based on the information you get from page views, shares and clicks you get to know how profitable your digital marketing campaign was.
Last but not least, while other big companies that still use traditional methods of marketing spend millions of dollars to advertise their campaign, digital marketing users have an advantage of being visible to the customers in a cost-efficient manner and outrank them while doing so.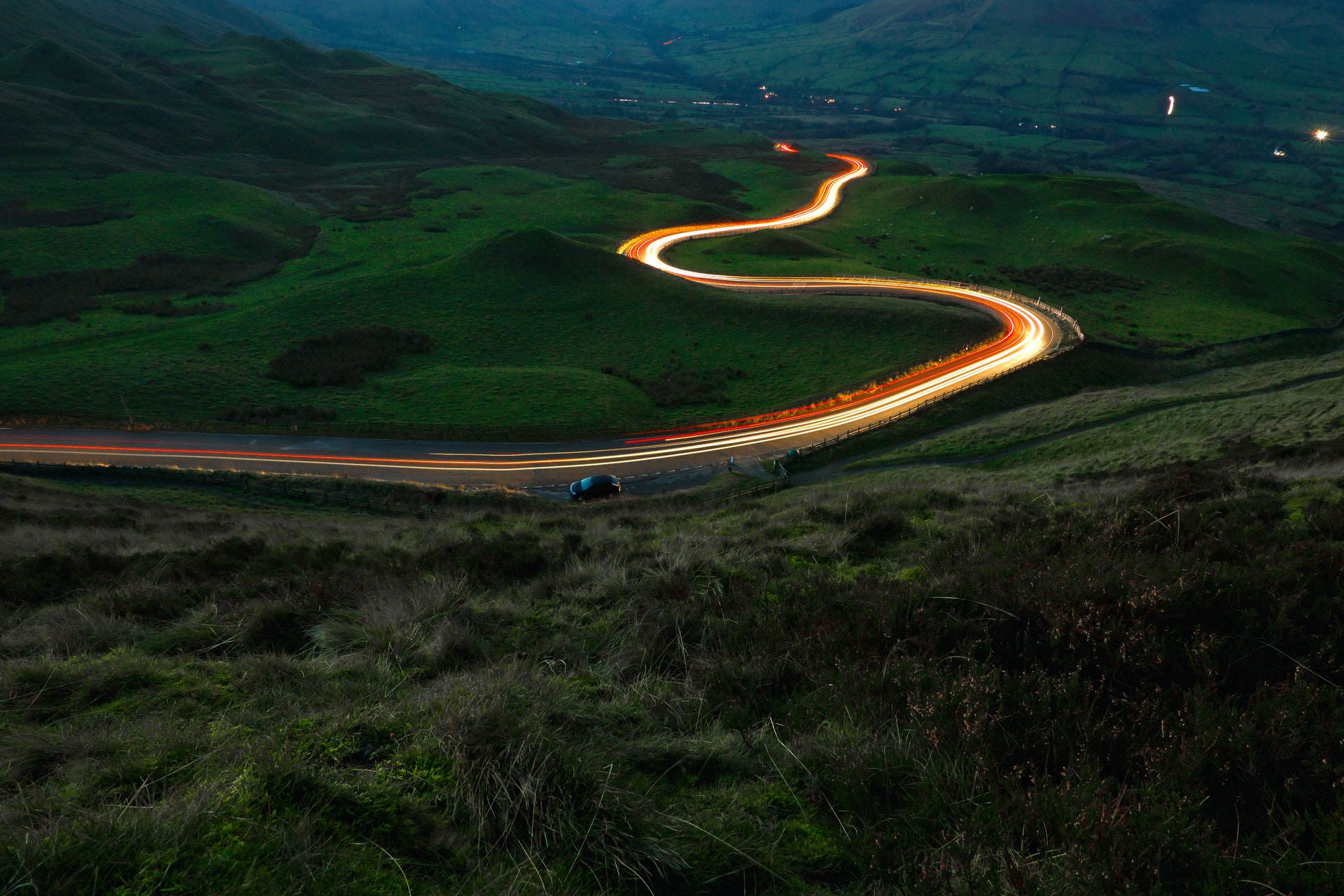 Edana is Your Digital Agency in Switzerland
Entrust your project to industry experts
Because of these reasons digital marketing is used in many fields nowadays and institutions are trying their best to digitalize themselves in order to be on par with trends, but for some reason financial services tend to be a step behind in this regard. In this era where e-commerce and mobile technologies are becoming popular day by day, customer's needs are changing. They tend to handle their needs online ; online shopping, handling their finances, communicating with friends and family.
Some of the institutions fail to embrace social media marketing, they underestimate how a customer's review can influence their business. These days instead of "one fits all" the service providers choose to customize their services to specific people so that they get maximum satisfaction and choose the provider once more. The companies that have taken this into account have become more successful and are leading the market.
There are five main digital marketing channels and tactics that can be used by a financial institution:
Search engine optimization (SEO) for a financial company
The main goal is to rank as high as possible on Google or Bing or any other search engines. The higher the ranking is the bigger chance of having free traffic to your website. The higher you are on the search engine the more chance of getting potential clients.
Digital marketing channel consists of three parts:
On-page SEO – the main focus is the content of the website. The main goal it to create content using keywords that are frequently asked by the clients and answering their questions.
Off-page SEO – in this case everything happens away from your website, it consists mainly of the backlinks, which also effects your ranking.
Technical SEO – the main focus here is the back end of the website. Many engines such as Google have their own factors such as: site architecture, CSS, the coding and e.t. so taking into account these factors are also important.
PPC
We have all noticed ads popping up while using the apps right?
Companies often use pay per click as a mean of advertisement, they pay to the publicist every time an interested persona clicks on an ad. Its main purpose is to lower the costs on advertisement while keeping the goals in mind. They usually match the business profile and the interests of specific audience to increase the use of website.
Social media marketing
It allows you to promote your brand on different social media platforms. The logic behind it is that more traffic equals to more leads for your business. For this purpose there are many social media platforms that can be used, such as: Facebook, Twitter, Instagram, Youtube, TikTok and e.t.
Content marketing
Updating your content and introducing your product is a must to attract clients even for big financial companies, they usually conduct a survey to firstly identify the needs of potential customers and then provide necessary information to attract them. Another way they succeed each time is by analyzing the market and current trends that are presented and use it to their advantage, which gives the potential clients the reasons why they should choose them over others. So in order to make customers remember what you are about, creating a content that envisions the ways you can help them reach their goal is a must.
Email marketing
Email is widely used in business world for presenting the companies and their services to others and it can be first of all tailored specifically for targeted audience and use it to drive traffic back to your website. It is low on cost and effective on long run.
Final conclusion
In an era where digital world is expending and the younger generation are becoming even more centered on using internet for different purposes, having a strong digital marketing strategy is a must for not only success but to also increase competitiveness on the financial market. If your financial company aspires to be up to date and gain more success but do not know how to achieve it, Edana can help you with it.