The pandemic has affected most if not all of us and especially businesses. Some have changed their business model. Others have thought of a new look or a new name. Some have made all of these changes at once, but the question we're asking today is why now?
We will answer this question in this new article so that you can successfully complete your rebranding.
Re-branding due to internal changes
Companies tend to re-brand when their image becomes old or outdated, due to internal or external changes. Internal changes are, for example, new products or services offered by the company, or a new target audience, or a new merger or acquisition of the company.
Did you know that 74% of brands that have undergone an merger-acquisition are rebranded (Landor study)? And for good reason. The majority of large companies acquired between 2015 and 2020 that did not rebrand did serious damage to the new acquirer.
Re-branding a company, when it had a major internal change, can help establish a new corporate culture and help re-orient employees and customers alike.
Re-branding provoqué par des changements sociaux
We can see that in recent years, the customer is looking for a healthier life, the pandemic has played a big role in this change because thanks to telecommuting, the majority of people have more and more time to devote to healthy cooking at home or to sport. Brands have understood it very well: green is the new black!
An example of re-branding reflecting these social changes can be Dunkin, better known by its former name: Dunkin Donuts. As you may have noticed, the brand recently changed its name by removing the word "Donuts" for an obvious reason: to emphasize the healthier side of the brand.
Let's take another example from one of our clients, a brand that has been on the market for over 50 years, that was targeting only children, but wants to change that and reach more adults. This is where re-branding comes in, to help the brand reach this new target.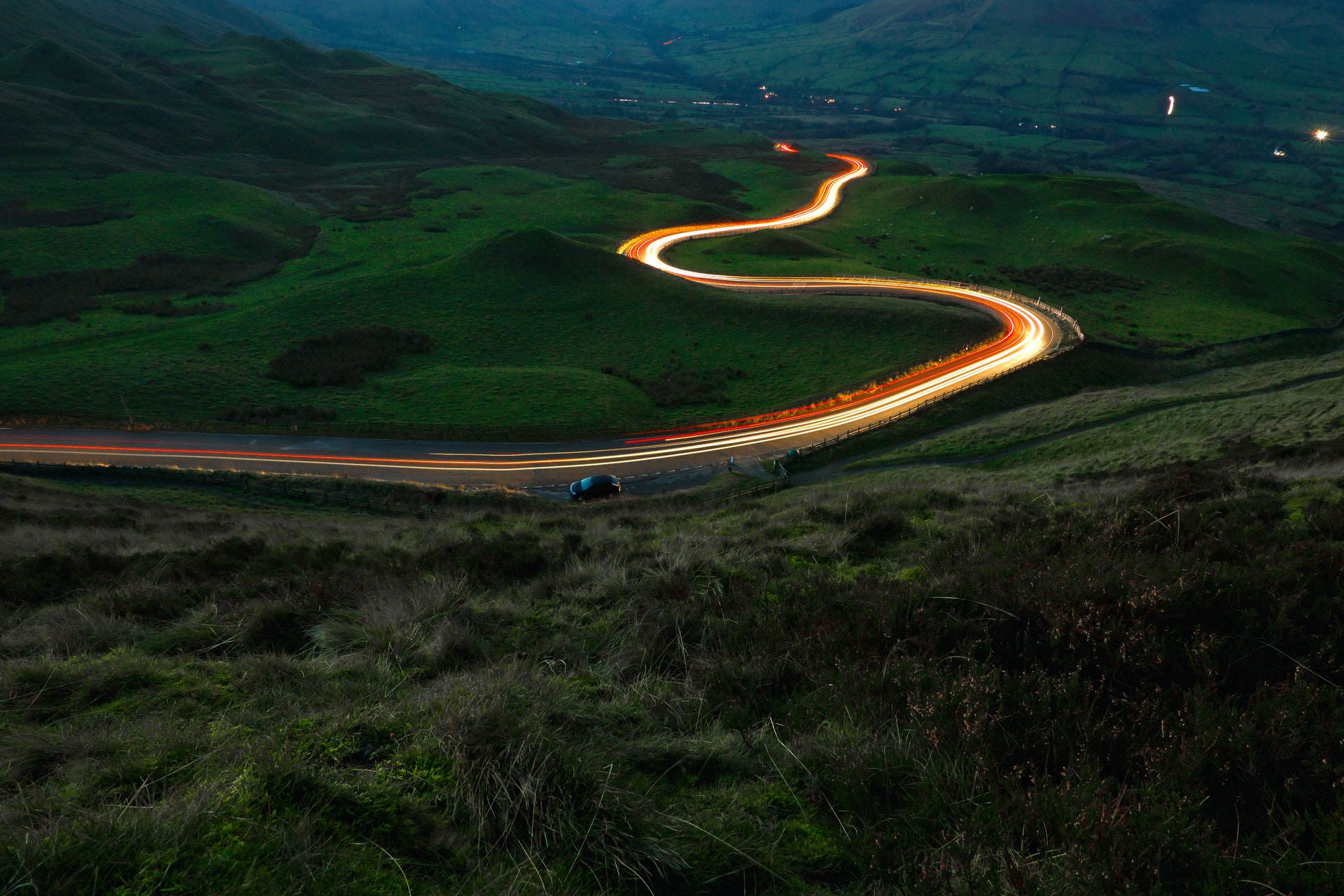 Edana is Your Digital Agency in Switzerland
Entrust your project to industry experts
Some tips for your re-branding
As we've already explained, re-branding can be a smart strategy to keep your company relevant and reflect the internal changes of the company to the customers. However, you should be careful and keep these few considerations in mind:
Choose the extent of the changes
Do your research and analyze how much change your audience can/will tolerate. While some companies decide to make small changes to avoid upsetting their customers, others don't hesitate to make big changes and that can work too. You need to know your customers and anticipate their reactions.
Think of a communication strategy
You need to explain the reasoning behind your re-branding and use all your communication channels to maintain customer and public trust, which is why you need a communication strategy.
Using your channels, explain to your customers that their experience with your company will not change or will change for the better, thanks to your new identity.
Think about your domain name
Your domain name is an important communication element in your re-branding process. It is indeed, thanks to it that you will be able to communicate your new values to your customers. If you make sure that your domain and your new brand name are on the same wavelength, you will have a consistent digital identity.
Make sure your domain name is short, descriptive and memorable. Using keywords to explain to your audience who you are and what you do is a good idea, it will keep you in their mind.
Your new brand name must be prepared for success and especially for possible problems caused by the company.
Embrace changes
As we embrace new economic and societal changes (NFT, blockchain, etc) in the wake of the latest pandemic, companies are and will continue to reshape their image, for their own good.
The world is constantly changing and you need to see it as an opportunity to acquire new customers and a new audience. Those who seize this chance will stay in the market, the others will have difficulty surviving.
If you would like further advice on re-branding your brand, please contact us and we will be happy to collaborate!