Creating content for social media can be a daunting task, after all, sharing content on a daily basis is difficult, even for the best creators.
However, companies today are required to have a presence on social networks so that their customers can find them online. Social networks are good for content creation because it is a low cost investment that allows the effective dissemination of your marketing message to a specific audience that can provide feedback on the effectiveness of this message.
Social media content strategy
Creating content for your social networks without first thinking about a content strategy is like starting a marathon without knowing the route or where the finish line is. It is, in most cases, a waste of time because the content created will not be useful or relevant to your target audience.
So what is a content strategy? In general, it's a plan that guides the content you create, the platforms you use and the performance metrics that measure your success.
Now let's look at the components of social media content strategy.
The importance of your target audience
Your target audience for your content creation on social networks is somewhat different from your target audience in general. While it's true that more than half of the world's population uses social networks, this data doesn't exactly match your primary target audience.
For example, if your target audience is women over 50, based on the demographics we have, most of that audience is not on social media. You can build your social media content strategy with this information and by knowing your ideal consumer, their habits, their behavior and publishing content on the right platform that will reach them.
Content creation for social media
The most important thing is not really the writing or the visual of your publications but rather the type of content you will create and publish.
If we take for example, fashion brands, we can see that they are more likely to post content such as videos or photos in their content strategy. Unlike for example, a law firm, which will use more textual content.
Also in your content strategy, plan the type of content you want to include on your social networks and hold back what you don't want to publish.
It's also helpful to separate your content into topics so that you know you're covering your entire domain.
Here is a list of some of the content options you can use for your social networks: quote, text, video, image, infographic, etc.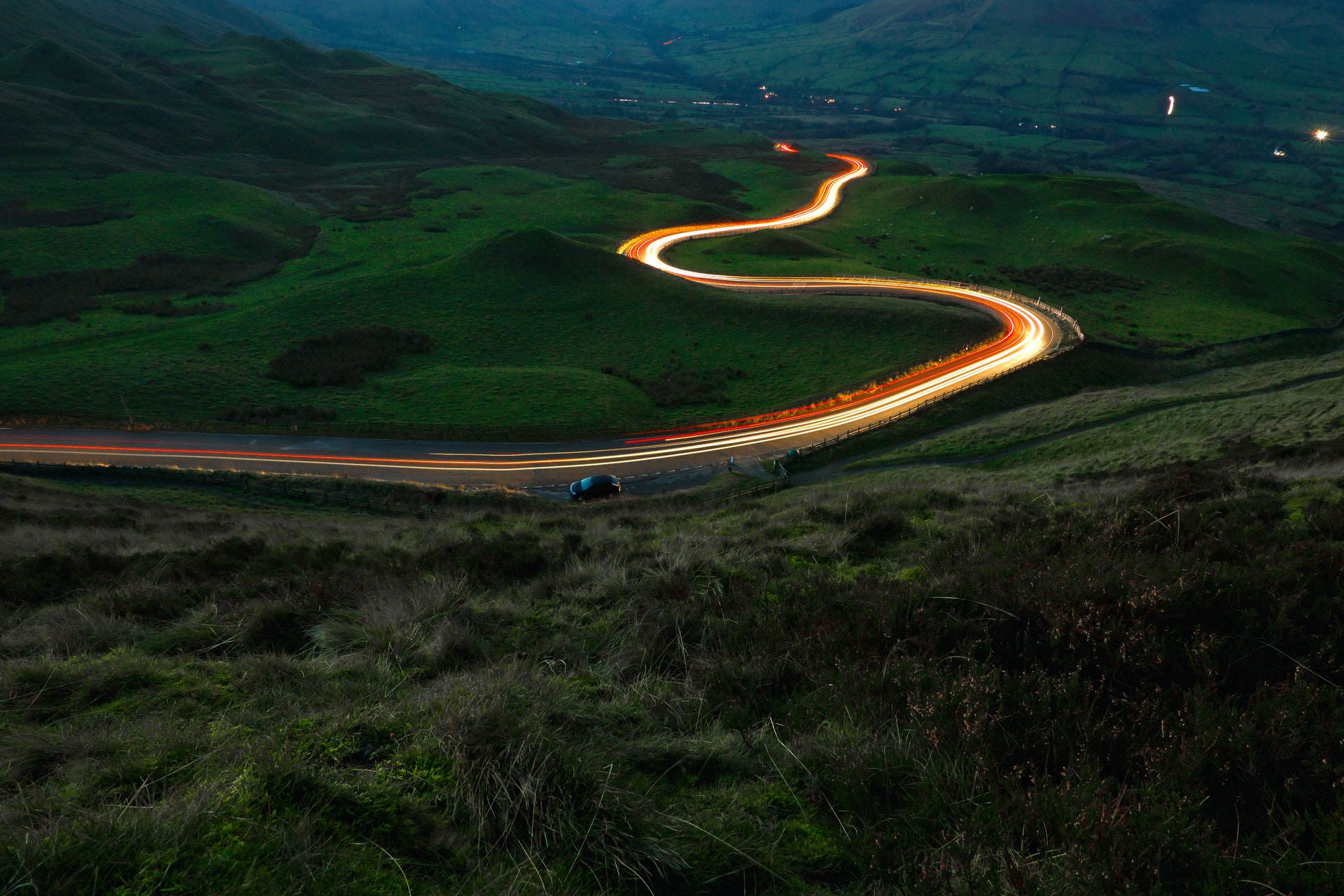 Edana is Your Digital Agency in Switzerland
Entrust your project to industry experts
Social media platforms
Once you have identified your target audience and the type of content you want to post, it is essential to narrow down the social media platforms you want to use. This can be a difficult decision for some businesses and many make the mistake of trying to post on all platforms at once.
However, this strategy can be a bad one because it is complicated to create relevant content, publish and interact with your audience on several platforms at once, without the help of a specialized agency.
The best strategy is to identify the few potential platforms your target audience uses most often and publish consistent content on them. Because each platform has its own algorithm, the content you create for each should be unique.
We know for example that video type content performs very well on networks such as Facebook, Instagram or Tiktok. Unlike images and texts that have more chances on Linkedin.
Performance indicators
Remember that content creation is nothing without its follow-up, creating content is not the primary objective and the content itself does not ensure that the user will see it or take the action you want them to take.
It is important for you to measure the success of your content against your business objectives. You need to know which publications worked best and what adjustments are needed to improve the result.
Most platforms allow you to analyze this performance directly from their software. Remember that the goal of social networks is for the audience to stay on the platform, so if you want to get a user to follow a link to your website, this will not be an easy task and you should only include it as one of your goals.
Other goals you can include are for example the engagement rate or the growth of your subscribers, in order to generate sales.
Effective content creation
To create effective content, you must first qualify what effective content is. In general, creating effective content means that it must stimulate engagement and influence the chances that a reader will take action. To do this, the creation must be timely, relevant, authoritative and emotional.
Find the best platforms for your content
Beginners on social networks often wonder which platform to use to develop their business. The answer to this question is that it depends, each platform has its advantages, both for the producer and the consumer.
Companies targeting a younger audience will have more success on Instagram or Tiktok, while those aiming to attract B2B, will turn to Linkedin.
Ideally, the best platforms for you are the ones where your domain appears the most, consistently and has the most interaction.
Tips for creating high-converting content
Whether you're creating text content for Facebook or videos for Tiktok, here are some tips to make that content have a high conversion.
Reuse and recycle content
Anyone can get tired of creating regular content, prioritizing the reuse and recycling of content from other sources will save you time and energy. Posting an article on your website? Well, create a social media post for each paragraph.
Collaborate with other designers
Collaborating with other creators gives you the best chance to expose your content to potential customers and make it more appealing. Your subscribers are more likely to engage with your content when you cross-promote or consistently mention relevant accounts.
Offer control of your social networks
This is a great way to lighten your load a bit and offer followers the same message from a new angle. For example, ask a loyal customer to take the reins of your Instagram stories for a day?
Ask for feedback
Rather than trying to figure out what your followers want to see, why not ask them? Schedule a post each month to ask them what they want to see more of on your social networks.
Be willing to try something new
Try something new when the data shows you that it's necessary. For example, if Instagram rolls out a new feature that seems right for your brand, try it, see the results, who knows?
To conclude on your social media content strategy
Social media platforms are always evolving, so you need to stay aware and open to new suggestions. You may not be able to use the same strategy that worked a few years ago when you launched your Instagram page.
When you define your target audience, evaluate your key objectives and establish a routine for sharing effective and consistent content. Your creative efforts will eventually pay off.
And if you want help creating content for your social media, Edana is here for you.
See you soon, in a new article!