FOCUS ON OUR WORK
Giving Hope to Children Hospitalized at the CHUV
The founder of the charity Ange de Noël contacted Edana to design the association's brand image and digital presence. Partnering with the University Hospital of Vaud (CHUV) and other organizations such as King Jouet, Christmas Angel's mission is to offer a Christmas gift to hospitalized children during this time of the year to support them in their ordeal. A team of multi-specialists was assembled for this project and developed a brand strategy, a custom website and a marketing campaign on social networks.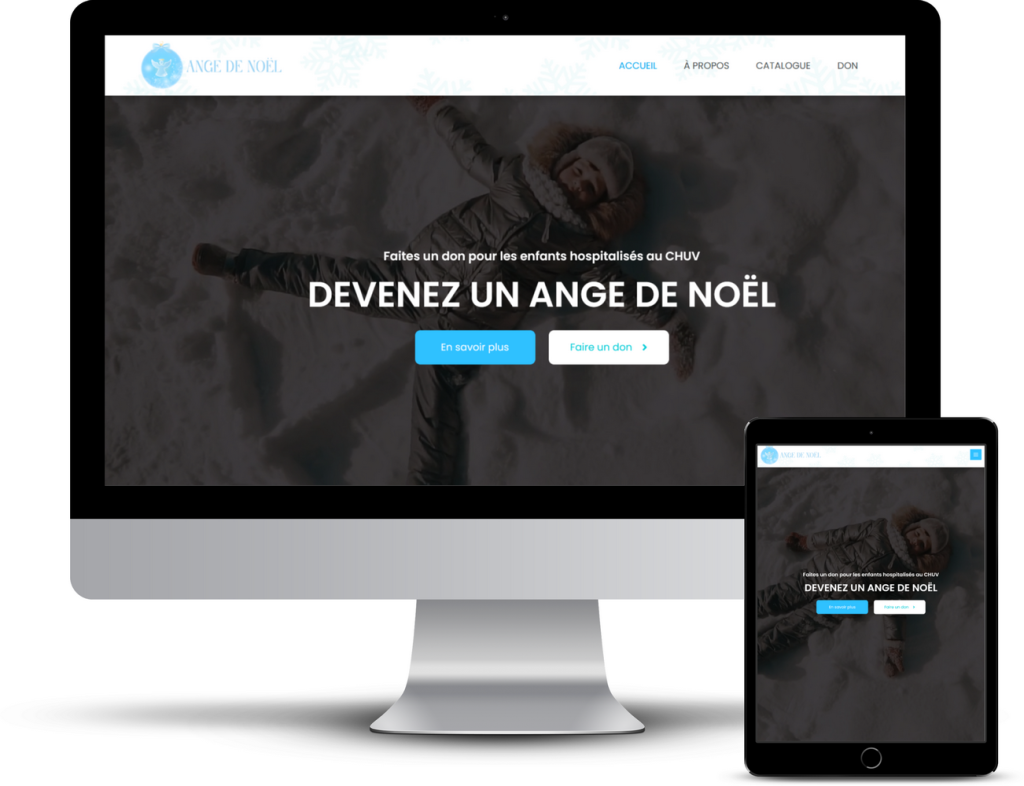 Branding that Unites for a Just Cause
From the naming strategy to the website design, including the logo and marketing visuals, the organization's brand image was designed to deliver the right message to the right target. The right balance between appealing to emotion and reason was applied and sobriety was chosen in order to allow for use by a varied target typology.
Our consultants also accompanied the structure in the establishment of crucial partnerships with the University Hospital of Vaud (CHUV) and the King Jouet company.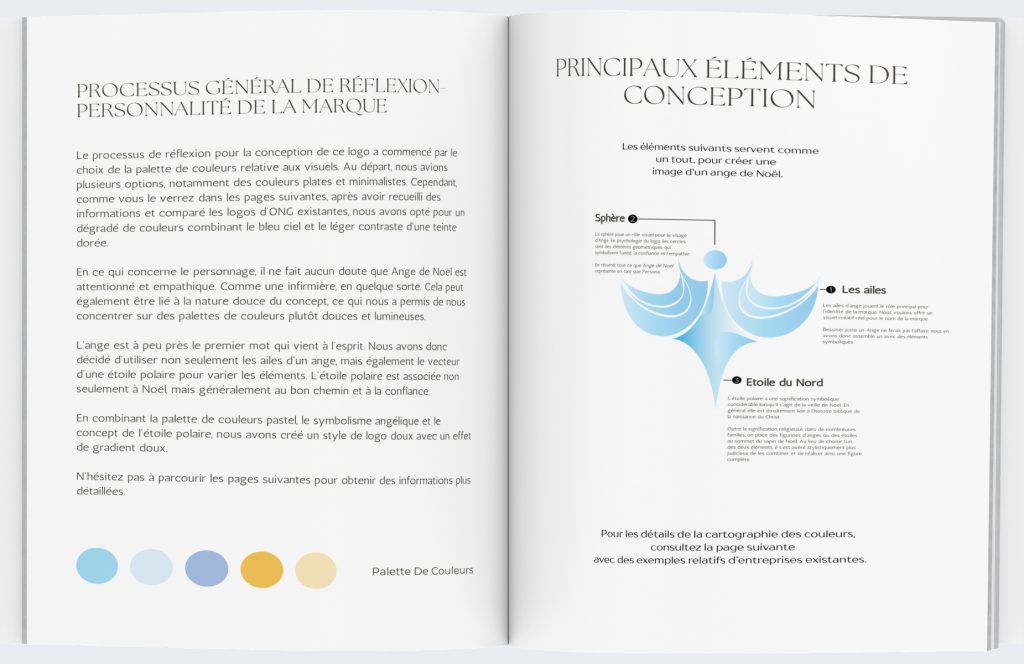 A Strong Brand Identity Serving as a Communication Base and Giving Breath to the NGO
In order to raise awareness among donors, but also to familiarize beneficiaries and their families, Ange de Noël adopted a strategically designed graphic charter and visual identity. Our branding experts produced various proposals and accompanied the association so that the branding process could lead to an adequate solution: a branding that gives life and scope to the organization.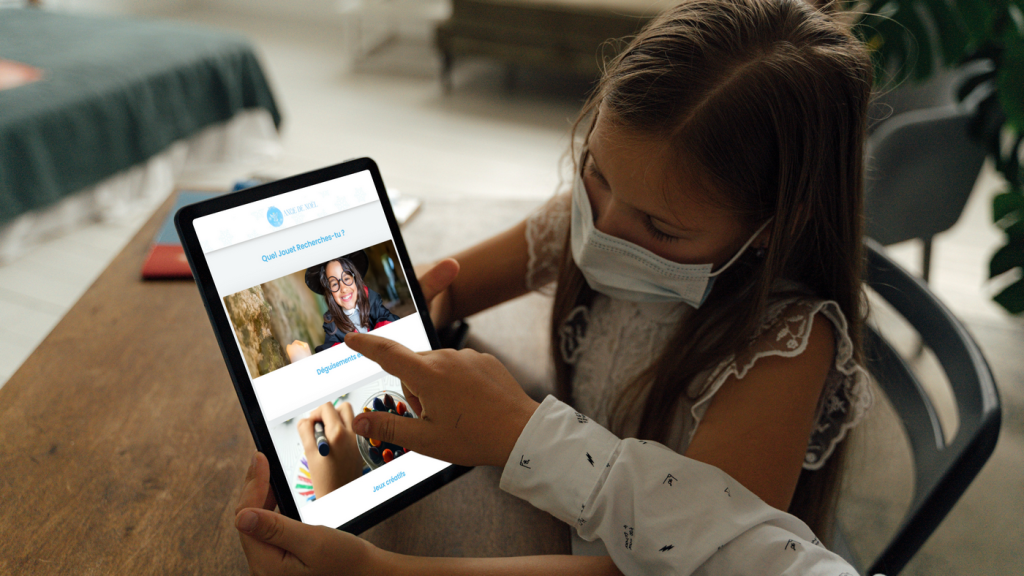 A Child-Friendly Interface and UX
Each child receives a dedicated Christmas card containing a unique code that allows them to order on the Christmas Angel website. Our UX and UI specialists designed a simple and ergonomic online ordering solution that allows children of all ages to order intuitively. The interface has no distractions for optimal usability.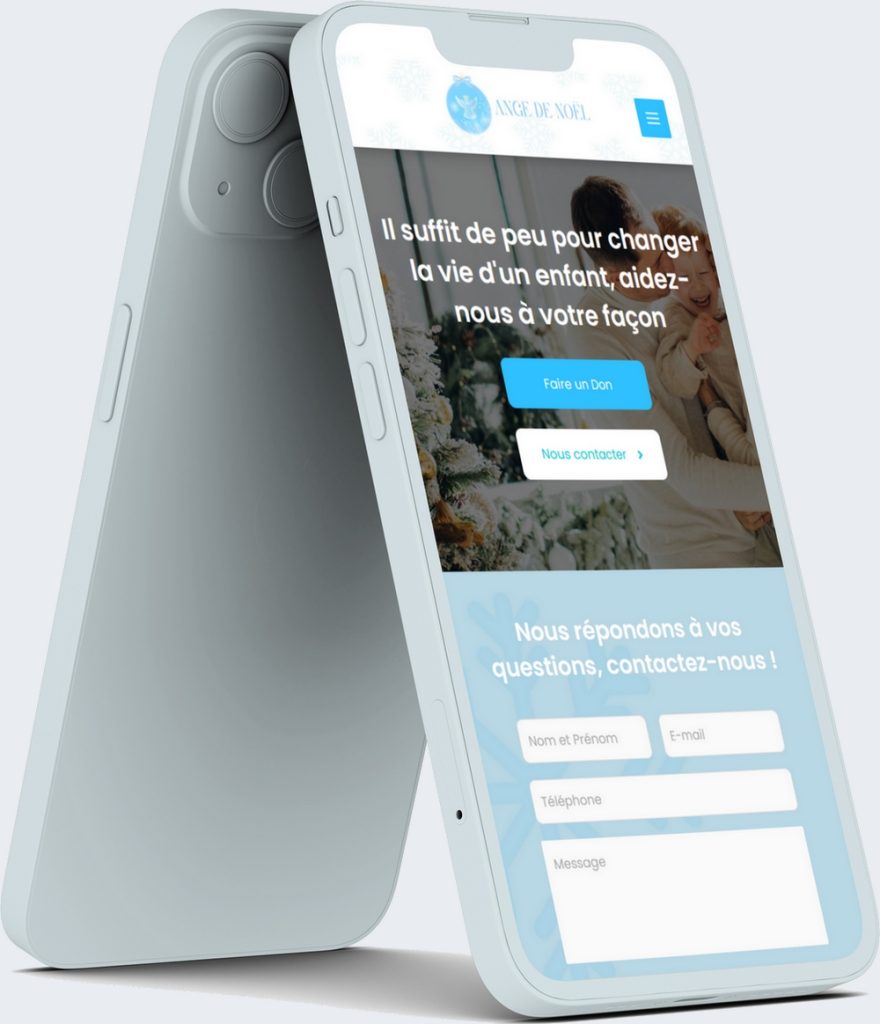 Optimized Navigation Architecture to Turn Visitors into Donors
An NGO has performance objectives just like a private company. It is therefore of utmost importance that the navigation flow be conducive to generating conversions (donations and contacts in the case of this charity project). Our marketers and copywriters therefore thought and implemented the taglines strategically and our designers elaborated a mock-up of the interface which was tested with a target group of users before development in order to ensure maximum performance in terms of conversion rates.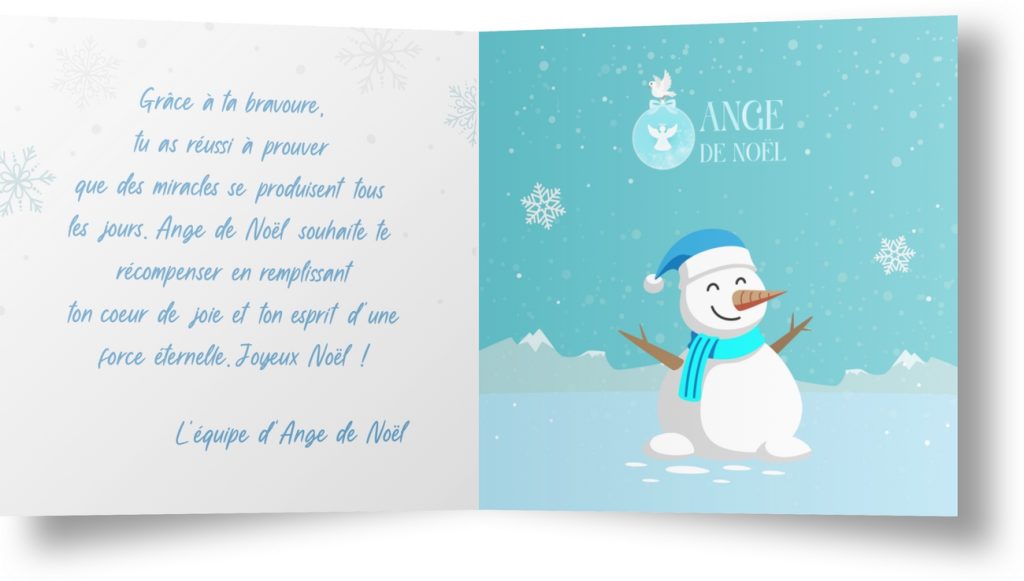 A Variety of Prints to Communicate with CHUV Children and Their Families
A Christmas card and a flyer with instructions were distributed to each child. Our designers designed these communication tools to make each recipient feel unique. A personal and privileged relationship is thus established between the Christmas Angel brand and the beneficiaries of its charitable works.
See Our Other Work
CONTACT US
Let's Talk About You
A few lines are enough to start the conversation! Write to us and one of our specialists will get back to you within 24 hours.
Let's Give Life to Your Project, let's Propel Your Company.
We are passionate about innovation, bright ideas and implementation that bring every project to life. If this is also your case, call or write to us to get started now.
SUBSCRIBE
Don't miss Our Strategists' Advice
Get our insights, the latest digital strategies and best practices in marketing, growth, innovation, technology and branding.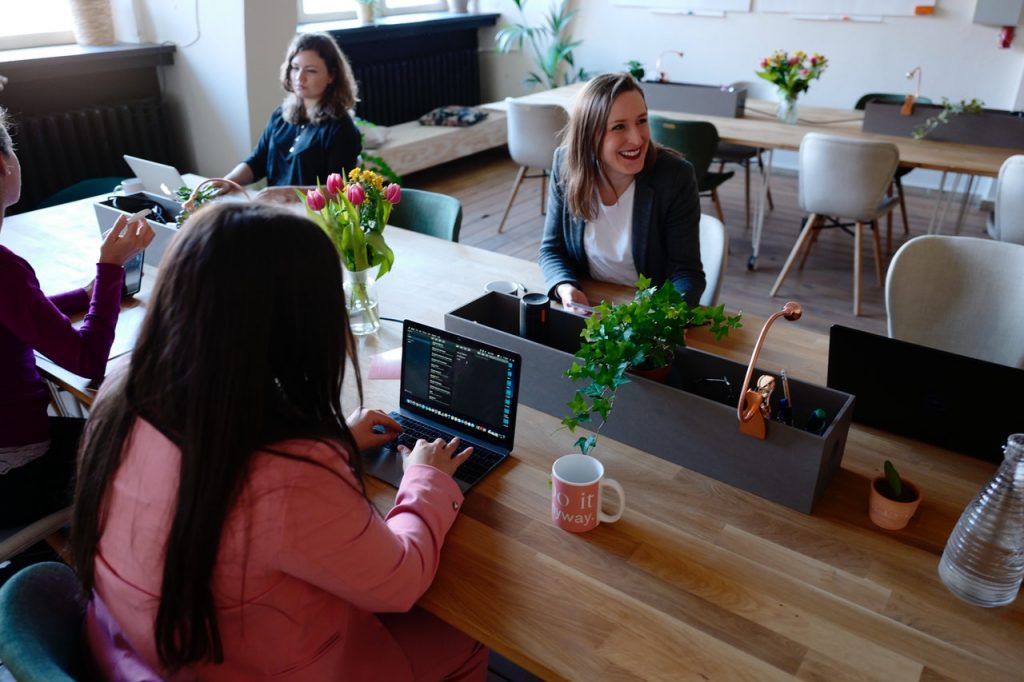 Make a difference, work with Edana.
Your digital agency in Geneva. Our multidisciplinary team is at your disposal to bring your projects to life.
Our different areas of expertise enable us to provide relevant solutions to all types of situations.
Contact us to discuss your needs: